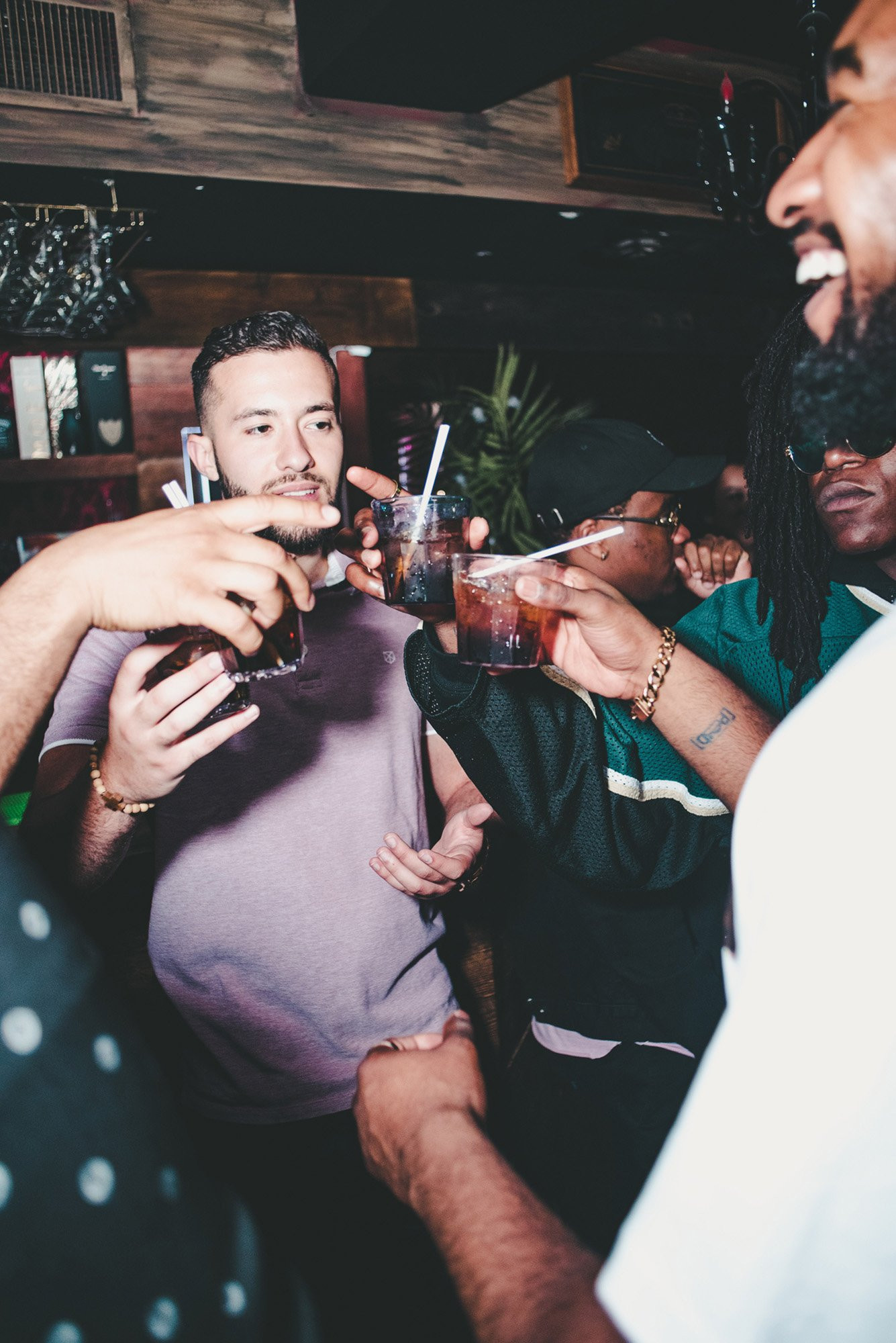 What's On
Acoustic Open Mic
Held in our private room on the first Wednesday of every month.
Free entry
Sign-up: 7pm
Music: 7.30pm – 11pm
All abilities welcome. Accompanists available.
Meet friends, have a drink, listen, sing-along!
Email: lassothemoonacoustic@gmail.com
Instagram: @lassothemoonacoustic
Groovie Comedy
Held every Thursday in our private room.
Instagram: @grooviecomedy
1st Thursday of the month: Personal & Professional Growth Workshop
run by Gordana Micic & a guest speaker.
2nd Thursday: Cultural Celebration Events & Sketches run
by Anthony Warren (Artistic Director).
3rd Thursday: Plays & Independent Indie Productions run
by Alex Rat (Arts & Drama graduate).
Last Thursday: Comedy Night run by Sonia Aste.
Rugby World Cup
Friday 8th September – Saturday 28th October
Games will be shown in the pub and if there is the demand on the big screen in our private room.
The private room can be booked for a group of up to 40 seated and 60 standing. It has its own fully stocked bar and food is available.